Basic Principles – Colours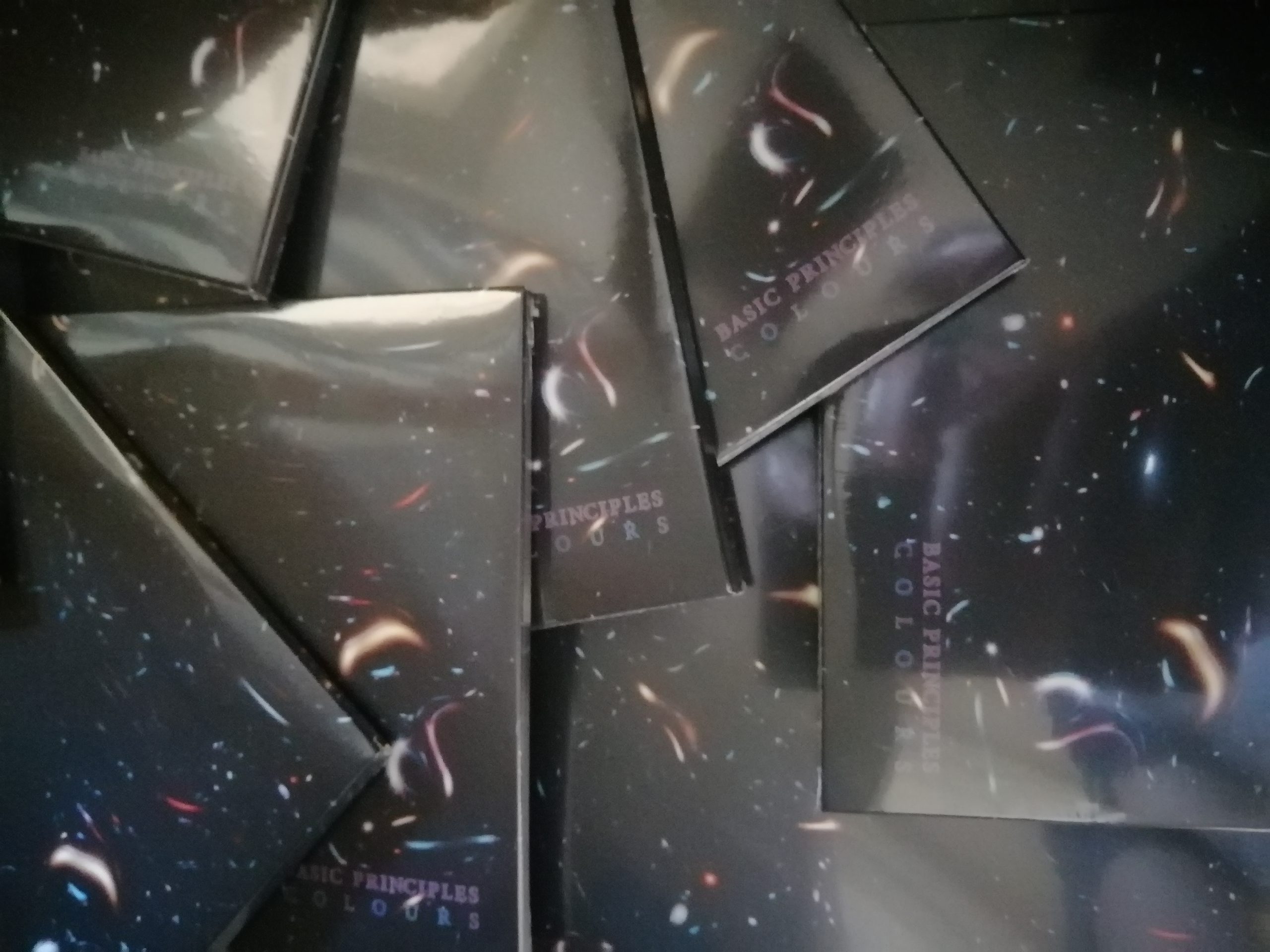 Basic Principles double debut album "Colours" is available and ready for shipping.
The release page has been updated with all details, including soundclips.
This Saturday "Colours" will be presented at the E-Day Festival, and Wladimir is also there. So if you are visiting Eindhoven, just come and visit us at our stall, and eventually grab your copy!