Concert at the Grote of St.Bavokerk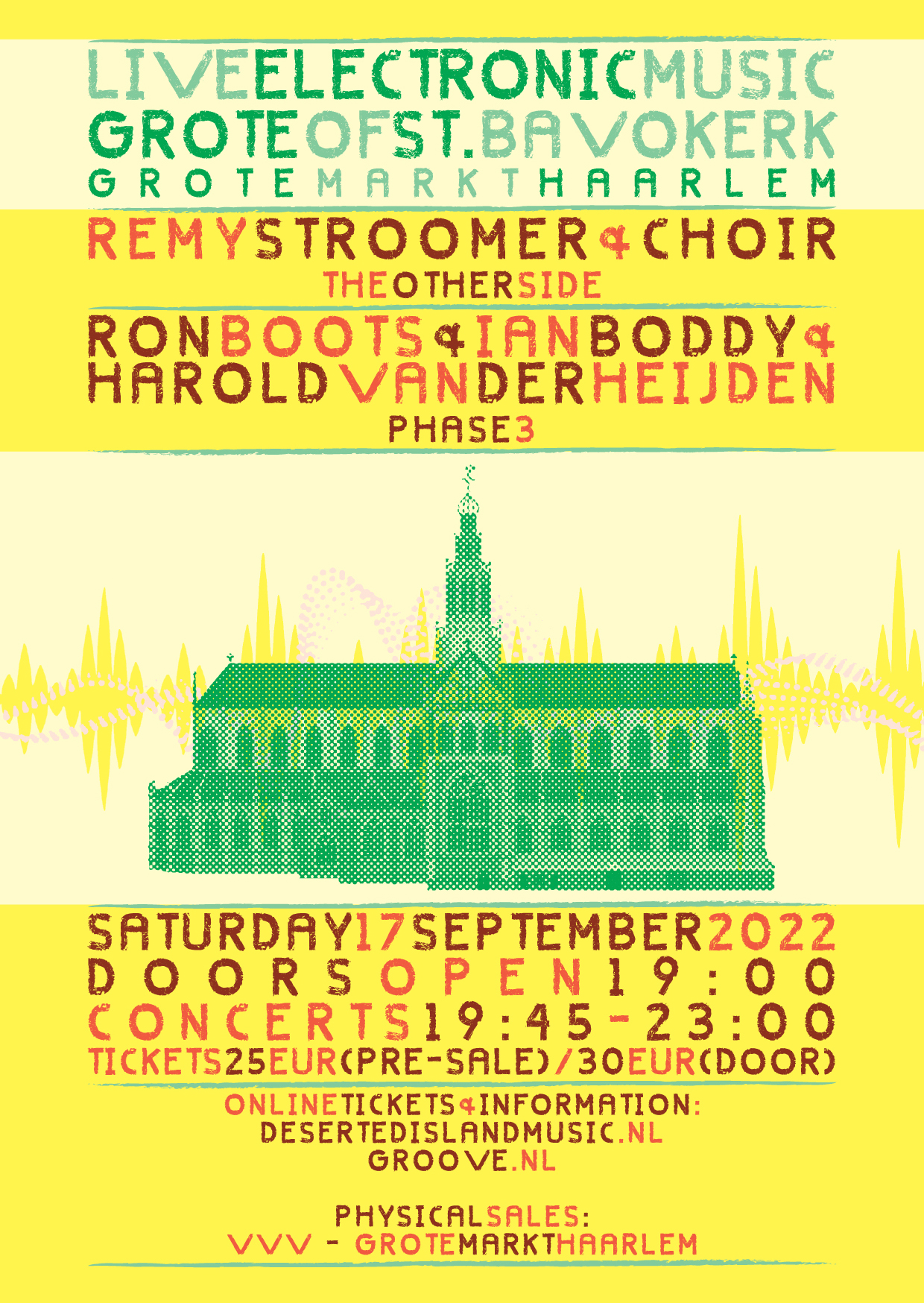 A legend returns!
10 years ago, Ron Boots and Remy Stroomer organized a memorable evening at the unique location of the Grote of St. Bavokerk, situated in the centre of Haarlem.
Now, one decade later, both gentlemen decided to do it again. The same place, but different line-up.
Details will be announced here shortly, but we can guarantee it will be something very special again.
Tickets are available now from our webshop.
Stay tuned!