Dominique Perrier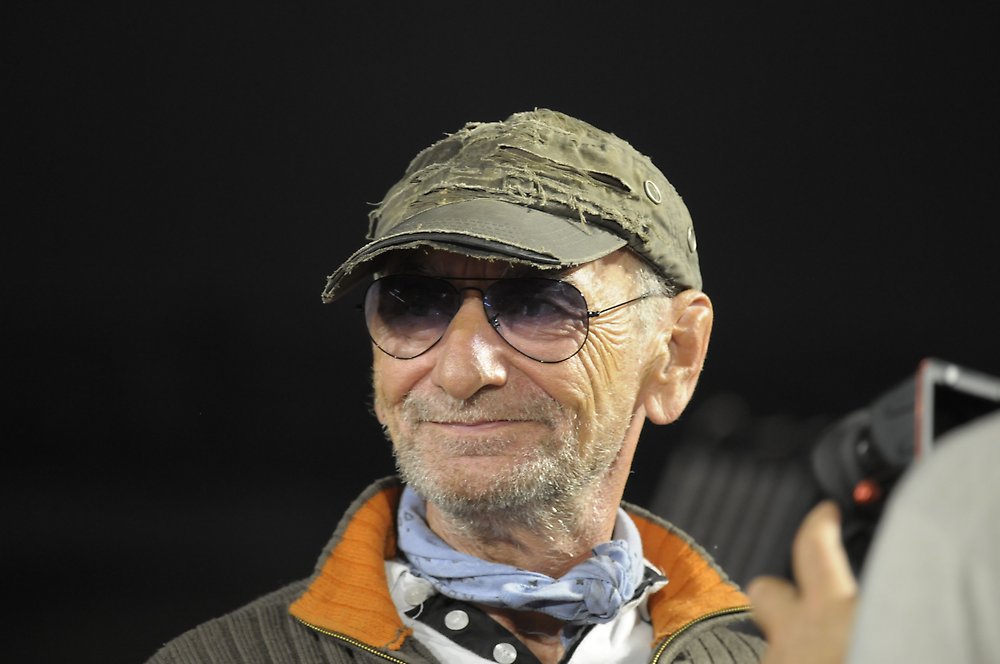 It is with great sadness to tell that Dominique Perrier passed away on October 4th, 2023.
Dominique was the remaining half of the original line-up of the French pioneers of electro, Space Art, which first albums (between 1977 and 1980) sold more than 3 million copies worldwide.
After the passing of the band's other half, Roger Rizzitelli, in 2010, Dominique gathered musicians around him to revive the band two years later, with "Space Art Tribute".
Space Art's most recent two album releases "Entrevues" (2020) and "Personal Duty" (2023) have been released on Deserted Island Music. On these albums Dominique invited Roger Rizzitelli's son Tommy on drums.
Dominique's big wish was to be on stage again, but after having been in hostpital for the last couple of months, he unfortunately didn't get any chance for that.