Feralia Planitia's debut EP available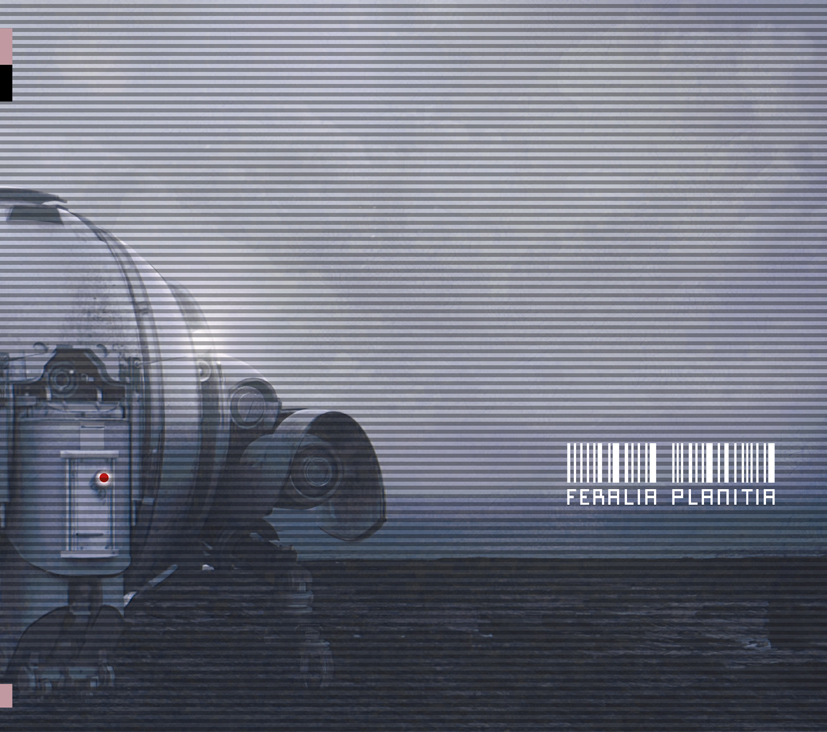 The waiting is finally over.
There were problems at the pressing plant, and on top of that we had quite a delay with FedEx.
Perhaps this all had to do with the fact this concerns the 13th Deserted Island Music release.
Anyhow, the "Feralia Planitia" EP is here, and it sounds and looks great!
All orders have been dispatched and should definitely enter your letterbox before the holidays.
Availability from digital download platforms follows later on.
Thanks for your support, patience, and enjoy the music!