Schallwelle Awards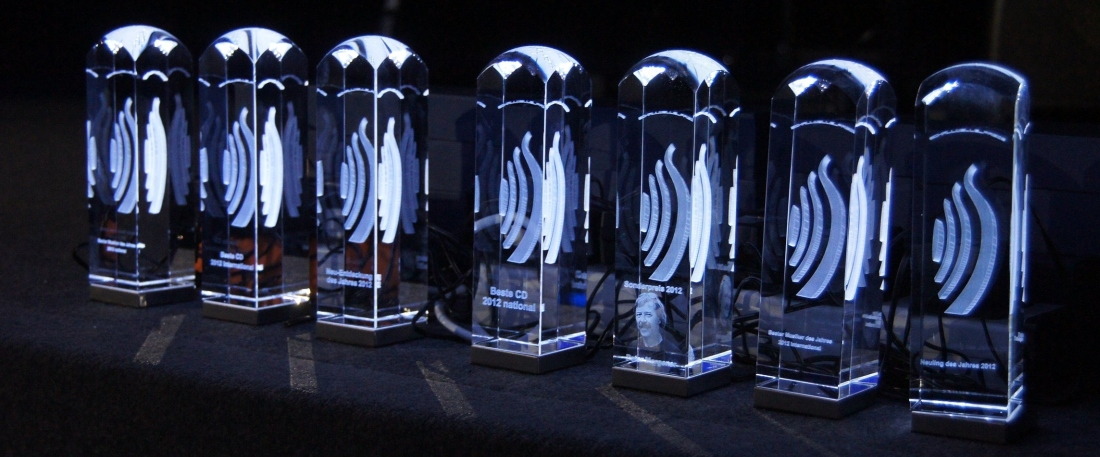 Votes are open for the annual Schallwelle Award!
Until Januari 15th 2022 you can choose this year's favourite electronic music artists and albums.
Deserted Island Music is also represented in the list of pre-nominees with Däcker (Artist International), REMY (Artist International) and Feralia Planitia (Artist International and Album International).
Everyone can leave up to three votes for each of the categories: http://www.schallwen.de/swvoting/en/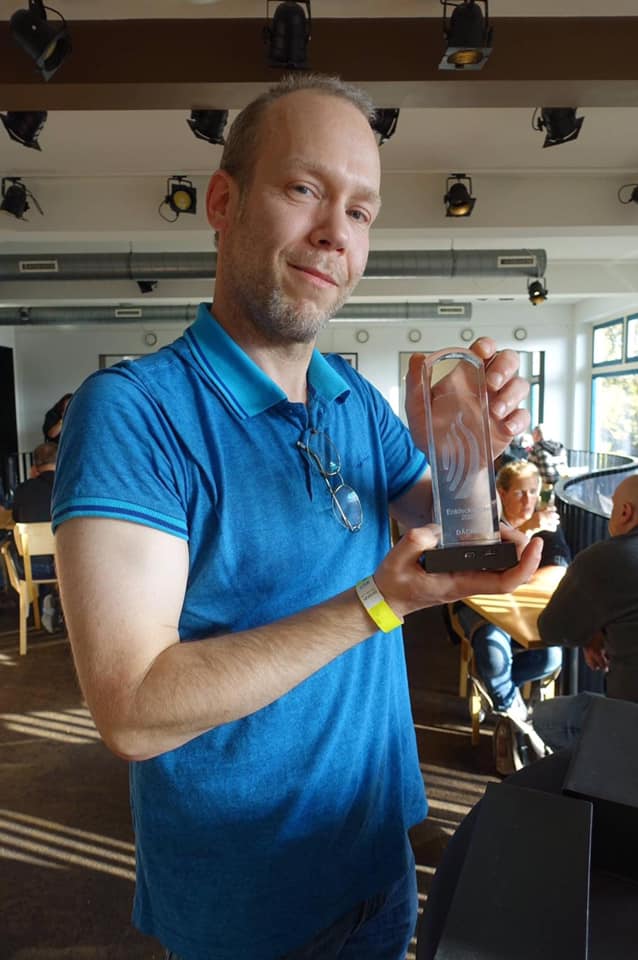 And, although a little while ago, Peter Dekker got handed the award he won with this year's award ceremony.