Space Art – "Personal Duty" out now!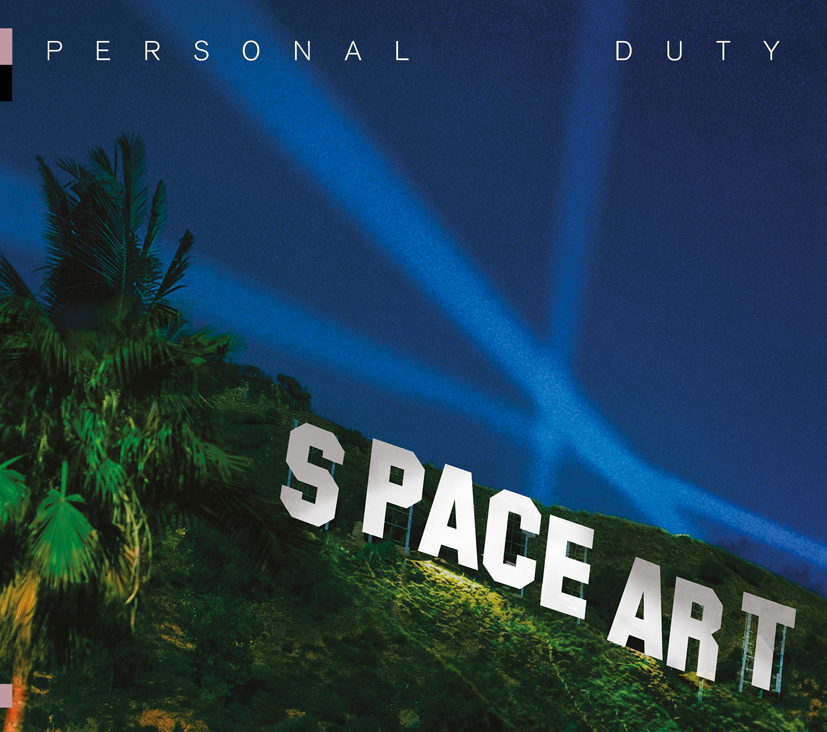 Today it's July 14th, quatorze juillet, French national holiday.
As well as the release day of Space Art's "Personal Duty"!!!
Thanks a lot for your support and patience.
And, enjoy the music!
Available on CD, LP and as digital download from:
Deserted Island Music
https://www.desertedislandmusic.nl/product/space-art-personal-duty/
Bandcamp
https://space-art.bandcamp.com/album/personal-duty
Groove Unlimited (NL)
https://www.groove.nl/shop/space-art-personal-duty
Cue Records (GER)
https://www.cue-records.com/A-Z-Kuenstler/S/Space-Art/-12069.html
and platforms including Spotify, iTunes, Amazon Music, Deezer, and many more.