Space Art – "Personal Duty" pre-ordering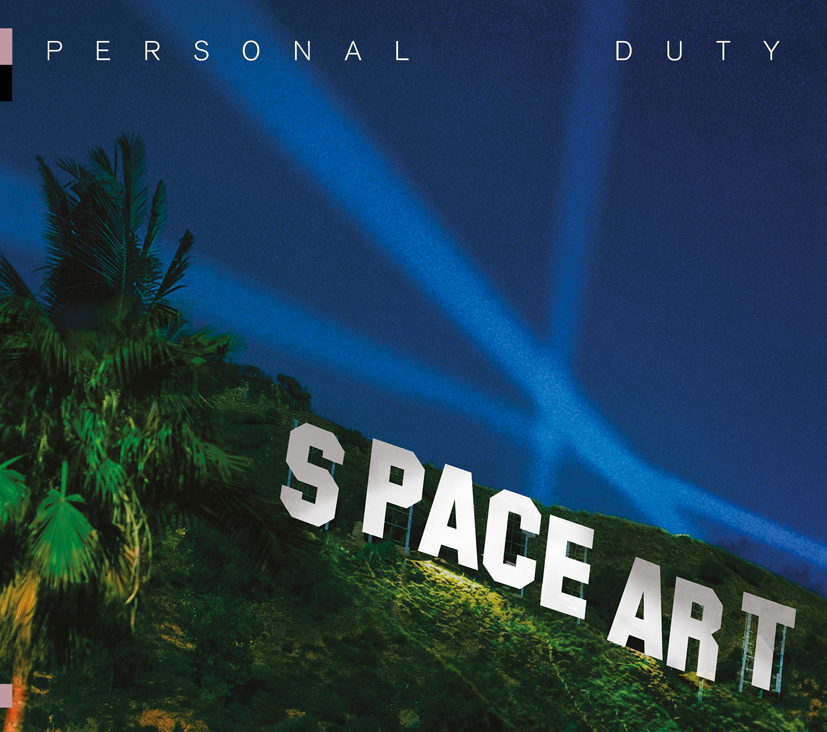 From Friday, May 5th, you can pre-order the upcoming Space Art album "Personal Duty" from this website as well as Bandcamp.
The album will be available on CD, LP and as Digital Download.
We are aiming for the release date of July 14th.
Although it is a rather 'safe' schedule, this might be subject of change, mainly because of the slightly unpredictable vinyl delivery times.
There will be more clarity as soon as we have received and approved the LP test pressing. So stay tuned!
And… we have a special deal for the first customers.
The first 50 CD/LP orders of "Personal Duty" will get an exclusive studio photo of the band's current line-up (Dominique Perrier and Tommy Rizzitelli), autographed by both musicians.
There is no specific option to select, but the first orders will automatically receive the freebie. So be sure not to wait too long before ordering the album.
When the 50 autographed photos are gone, we still have another 50 photos without autographs to include with other physical orders.