Space Art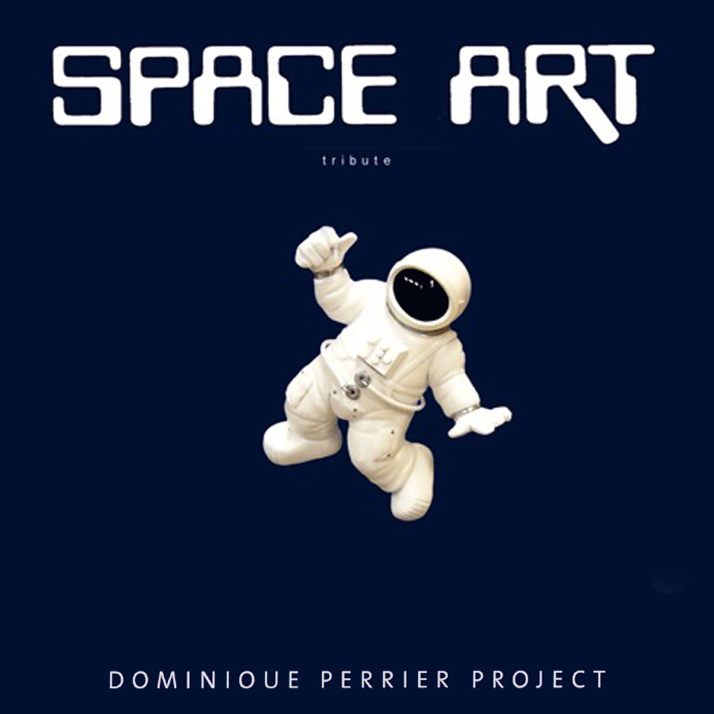 Restock
Last weekend we've got supplied unexpectedly with a strictly limited amount of reststock of the sold out "Tribute to Space Art" LP album by the Dominique Perrier Project.
So if you need this title for your collection, be sure to grab your copy. Because after this it's really sold out!
New album 2023
Then, we are currently in the process of finishing last bits for the upcoming new Space Art album, to be called "Personal Duty". This will be the fifteenth Deserted Island Music release.
I have listened to it several times, and can already reveal it's an absolutely fabulous and surprisingly musically varied album. More than a worthy follow-up to Space Art's "Entrevues" from 2020.
Concrete date will be set shortly, but we are aiming for a release for late April, early May.

Complete details and pre-orders will be available as soon as the release date has been set.