Upcoming new release: Basic Principles – Colours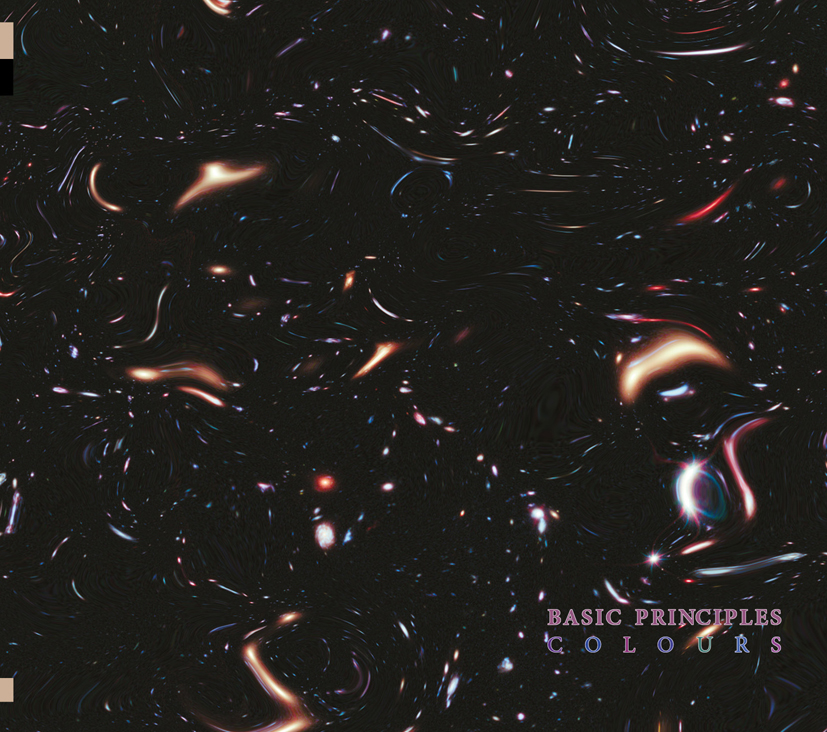 "Colours" by Basic Principles will be the fourteenth release on Deserted Island Music.
After Däcker's "Pareidolia" and Feralia Planitia's eponymous EP, it's now time for the debut release by Haarlem based artist Wladimir Duijndam. Although being active in music and as painter for many years, his electronic music is going to be available in physical form for the first time.
The debut album consists of an intense double disc listening experience. While the first disc contains minimal, space and ambient-like pieces, the second carrier will most likely blow away the Berlin School enthusiast and analog sequencer fetishists.
Currenty the production is at the factory. The release date is set on May 14th. That day "Colours" is going to be presented during the E-Day 2022 Festival, where Deserted Island Music will also have a stall again.
You can already pre-order the album from our webshop.
Soundclips and more details on Basic Principles and "Colours" will be added within coming days!