Yesterday's concert at the Grote of St.Bavokerk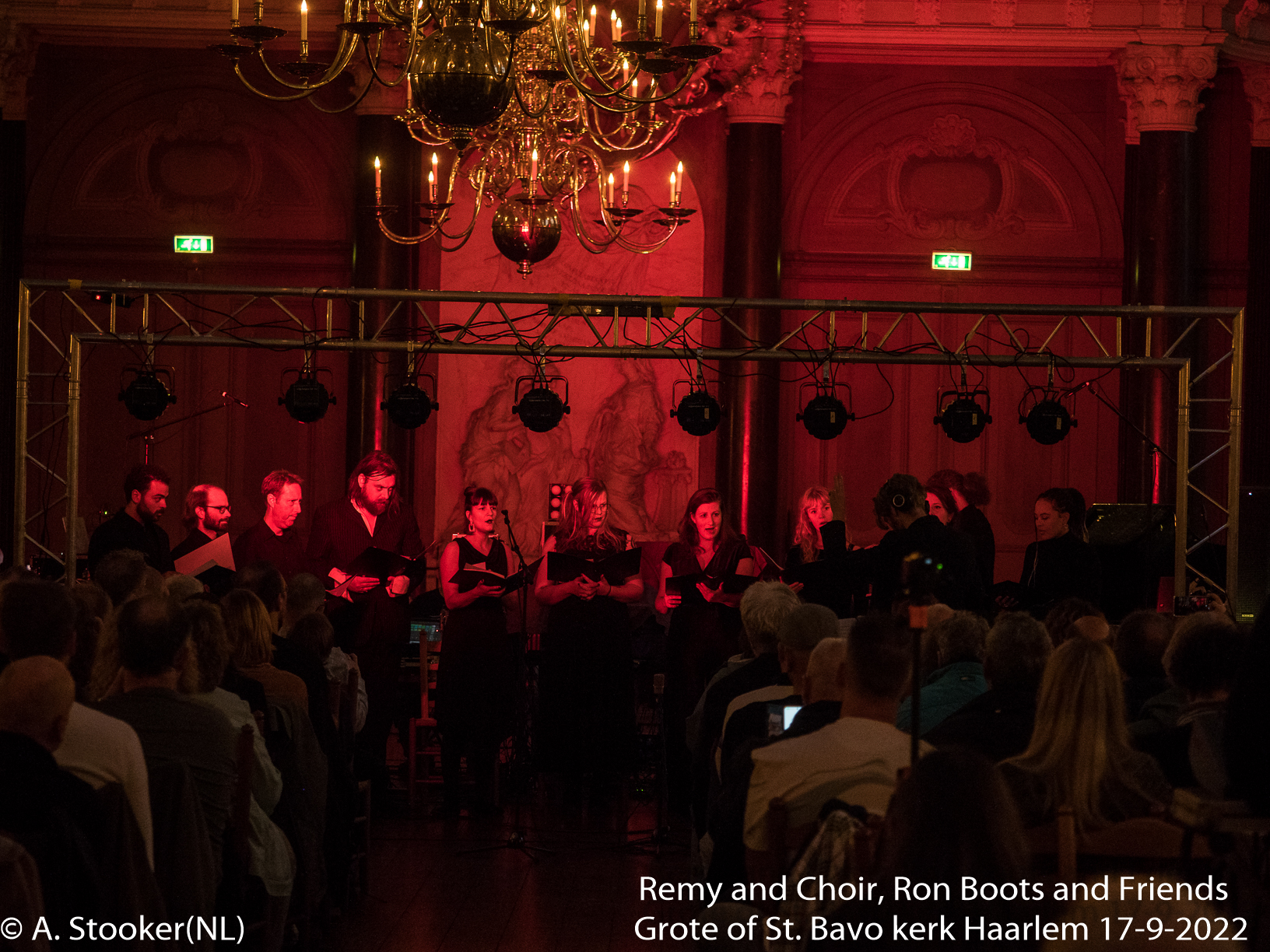 Yesterday we had a real blast during out Grote of St. Bavokerk concert evening.
It's always a pleasure and privilege to perform at a tremendous venue like the Grote of St. Bavokerk, and especially together and surrounded with gifted musicians, good friends and many wonderful people, carrying out nothing less than positive vibes.
I want to thank everyone who attended yesterday's event (around 150 people), all volunteers (without whom it would have been impossible to have a flawless evening), the sound and livestream guys, the Grote of St.Bavokerk crew, everyone who was part of the media attention and who did promotion for this event, and indeed all musicians who contributed on this unique event.
Unfortunately there was a serious issue regarding the live-stream's sound of my part of the evening. I have no idea what caused this, and will sort it out within coming days. I hope to replace the correct audio, but first need to see what is technically possible. I will keep informed everyone concerned.
It's always good times working together (and organize an event like this) with my dear friend and colleague Ron Boots. It was a pleasure and wonderful experience to share this same stage ten years ago, as much as it was yesterday, and as much as it will be in 2032!
Feel free to share your photos, videos and stories!
Andre Stooker captured the afternoon and evening, so if you would like to have an impression of yesterday, be sure to check out his photos: https://www.facebook.com/media/set?vanity=andre.stooker&set=a.5917902858243317
Remy Stroomer